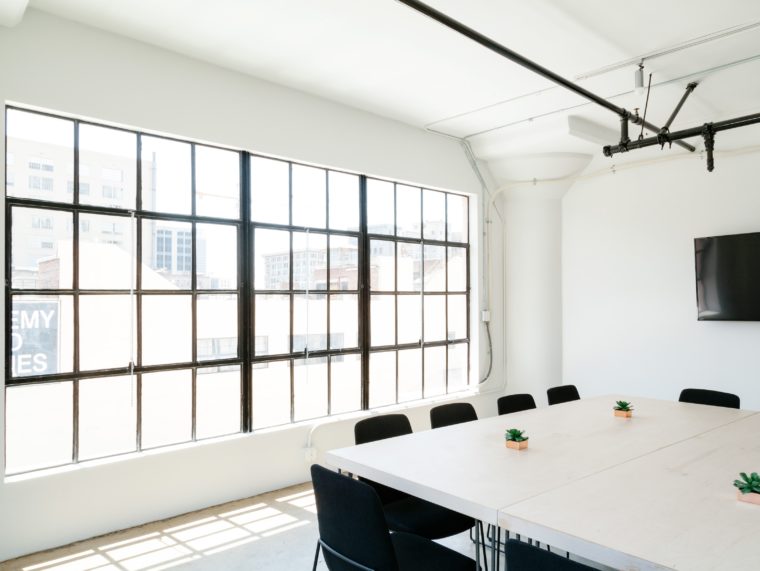 SERVICE OVERVIEW
Commercial Painting Services in melbourne
Commercial property managers and owners have relied on Alternative Grinding Solutions expertise for nearly 25 years to deliver quality workmanship at a competitive price. Our commercial Painting Melbourne department hasn't made it in the industry this long by cutting corners or not living up to our promises- our company prides itself on its integrity and devotion to every client on every job. Alternative Grinding Solutions can be your one stop shop contractor for many of your maintenance needs. Our internal processes allows us to efficiently assist you from the very beginning. From scheduling an estimate to a final walk thru after the job is completed to our centralized billing services, Alternative Grinding Solutions strives to give our customers a hassle free experience, while still delivering the highest quality work possible.
Our Expertise in painting Industry
Our reputation for excellence in Melbourne isn't a coincidence. At Alternative Grinding Solutions, we offer a wide range of services. Our commercial painting projects are those we are the most proud of. Indeed, we are providing a complete painting service and maintenance solution for any size project. From covering up graffitis, painting offices, restoring a facade or painting new inner city development structures, we do it all. We offer a comprehensive planning of the project, highly trained and skilled tradesmen, extensive experience and a great value for money.
We always ensure that your office, property or investment will look at its best, we can handle any job. We are recognized for the excellence in our services. You can trust our talent to get an outstanding result. Our painters are off the most knowledgeable and friendly, ready to work with you straight away so as to produce the best outcome for your project.
Fully equipped, we care amongst everything else about safety. The team is fully aware of current regulations and OH&S. Public and workers safety is paramount for us.
With over 25 years of experience in commercial painting Melbourne services over offices, apartment buildings, factories and commercial premises, you can rest assured that we will meet and exceed your expectations. Offering quality commercial painting at competitive prices, we are proud to provide unsurpassed and exceptional results each time, every time.
Commercial painting Melbourne
In addition of Commercial Painting Melbourne pr, we can bring our expertise across a wide range of jobs:
Hotels
Schools
Restaurants
Offices
Body Corporate Areas
Shopping Centers
Interior and Exterior projects
Factories
Public Areas
Government and Community Premises
Small Shops
Retirement Centers
Apartment Buildings
Hospitals and Medical Centers