SERVICE OVERVIEW
Expert concrete polishing and concrete grinding Geelong
At Alternate grinding solutions, we bring our valuable experience and know-how to provide our clients with exceptional Geelong concrete Grinding solutions. Based in Melbourne, we do all kind of jobs, offering multiple alternatives and different services. Our main aim is to protect and bring a brand new look to your floors and property.
Domestic, Commercial, Industrial Projects
We operate over multiple locations – domestic, commercial and construction industry dealing with tradesmen, property owners, architects, shop owners, and many more
Additionally, we are experts in striping all types of floors and coverings, we offer the best opportunity in Geelong & Melbourne, bringing your floors a new stylish and durable look, that your peers will be astonished by.
Alternate Grinding Solutions' team like to work in close cooperation with its clients to choose and find the most appropriate solution for time, money, and others requirements. We will come up and propose different options, making sure that our services will match and surpass your project expectations.
Main benefits of our Geelong Concrete grinding Solutions
Highly multipurposed: grinding and polishing concrete floors will look amazing in any situation in contrary of plywood or others flooring options.
Aesthetically remarkable: various colors and finishes available
Savvy solutions:  we can transform your concrete slabs for the finished floor without having to remove existing floorings. 
Long life span: concrete is less vulnerable to any sort of damage, spills or accidents.
Eco-friendly: no hazardous or harmful chemicals to Earth are used during construction stage and over maintenance.
Energy savvy: heating energy consumption reduced after concrete grinding and polished solutions, is very common.
Low maintenance – easy to clean dust, dirt and will resist heavy traffic or stains from water, oil, chemical or any spills.
Highly reflective: illuminate your spaces with natural light.
Economically interesting: cheaper than any other flooring options available.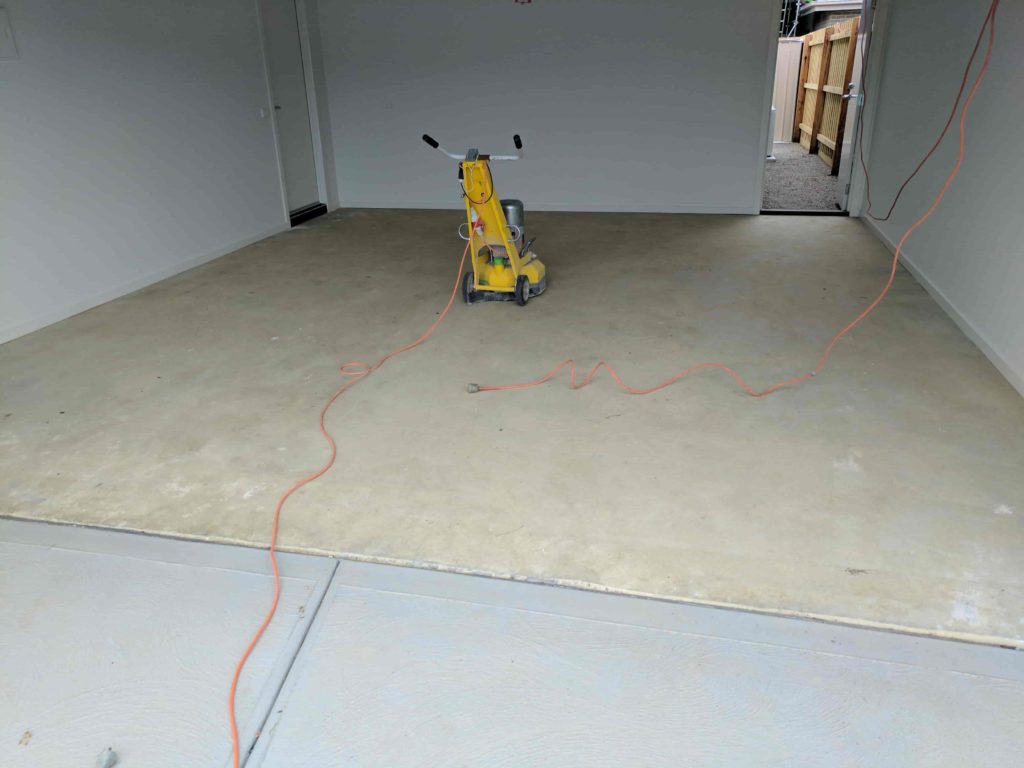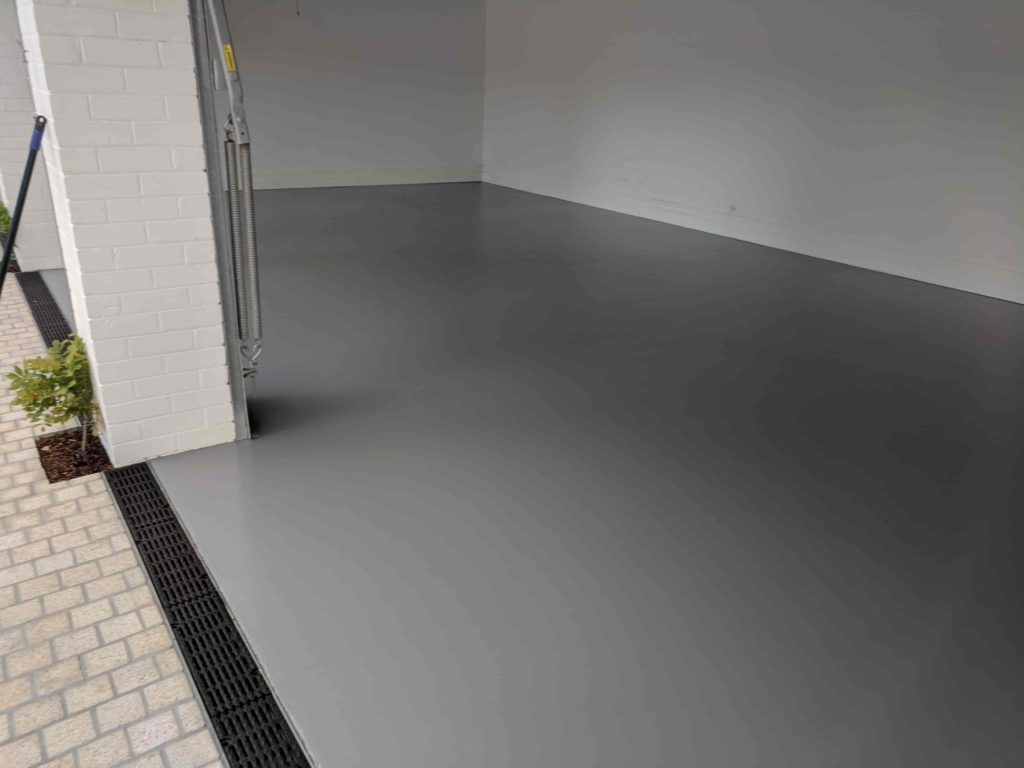 What solutions can we provide ?
Our Geelong Concrete grinding premium floors will last for a lifetime. Our services include :
Concrete slab grinding
Polishing concrete
We can also help with:
Grinding floors for concrete leveling
Removal of various Paint, stains, adhesive, and glue
Surface Preparation
Removal of old sealants and apply new ones
Exposed driveway grinding solutions
Advises in choosing a smooth and eye appealing finish
Contact US for a free Quote
If you are looking for Geelong Concrete Grinding solutions, don't look any further and contact us for approachable and savvy solutions. We offer such a wide range of services for attractive and fair prices.
Inquire on our Contact page or give us a call!
We have the last machinery available on the market to avoid excessive dust and noise on the job.